Life Coaching
Chase your highest dreams moment to moment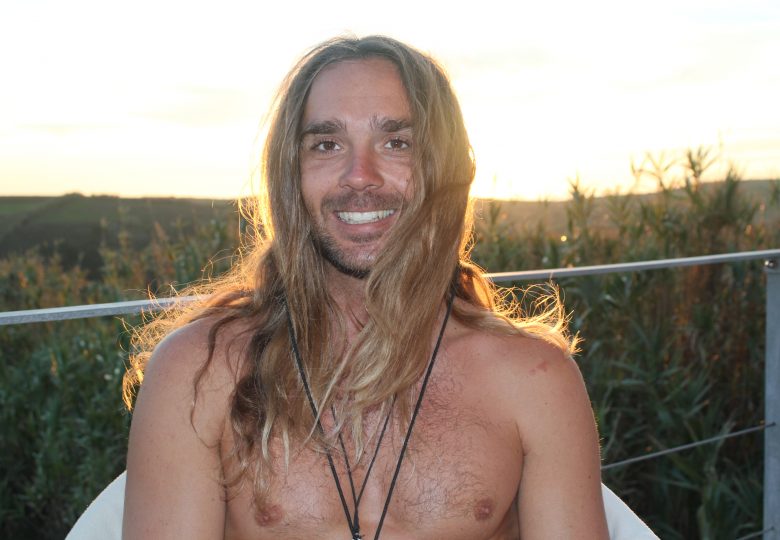 We live in a time with limitless possibilities. Anything can be done, achieved, acquired. We only have to work hard, and do our best. Everything can be controlled. At least, that's what we think. And then all of a sudden we feel unhappy. Because we have no influence on what happens to us. We can only influence how we react to it.
During a free consultation we write your own plan together in what you are looking for to achieve in your life and how we together can reach these goals. After the sessions I will always remain available to guide and help you.
Individual Life Coaching mainly consists of eight weekly meetings of an hour, which help you to become more aware of your life situation, body, your thoughts and feelings using different meditations and applications. You'll increase your mental strength, which will help you to better deal with difficult situations. We can also meet for fewer sessions of course.
---
In addition, the training can bring you the following:
How to deal with feelings of sadness
How to deal with stress
Feel less caught up in thoughts and feelings.
Conscious decision-making
Body Awareness: recognizing signals that your body gives
Recognize feeling and react in a relaxed manner
Please ask any questions you might have in an informal conversation beforehand.