A holistic, full body, deep tissue massage where I massage the muscles and the tissues covering muscles in depth, with extra focus on the knots and muscles that are stressed and need release. It will relieve pain from your body and improve your posture.
This is an individually tailored treatment that I combine with for example Tendon Attachment Therapy, stretching, heat trigger point treatment or acupressure if needed. With my education in anatomy and physiology I treat my clients with skilled knowledge, pressure and precise support and care.
In my sports and deep tissue massage I use the Tendon Attachment Therapy to treat muscle tension by pressing the sore muscles attachments points (tendon insertions) until the pain subsides and the muscle relaxes. This is as a result of the Golgi tendon reflex, read more about it here.
If desired I end this massage with Ayurvedic Marma therapy, applying light pressure to secret energetic points in the face that release tension, stress and emotions from the body and bring you into a deeply relaxed state of being.
---
Prices
Single Session
Session of 60 minutes: € 80,-
Session of 90 minutes: € 120,-
Include Biolight treatments in your massage additional 10-20 minutes +€ 20,-
Package
Package of 4 sessions of 60 minutes: € 280,- ( € 70- per session)
Package of 4 sessions of 90 minutes: € 400,- (€100,- per session)
Before the massage starts we talk about what your needs are and possible areas of tension, injuries or areas that needs extra care. I adjust every treatment according to your individual needs.
Location
My service area is Ericeira and the villages around Ericeira. You can easily get in touch with me by Mail : info@mikaeldabrowski.com or Whatsapp +46720044722.
---
Biolight – Advanced Light Treatment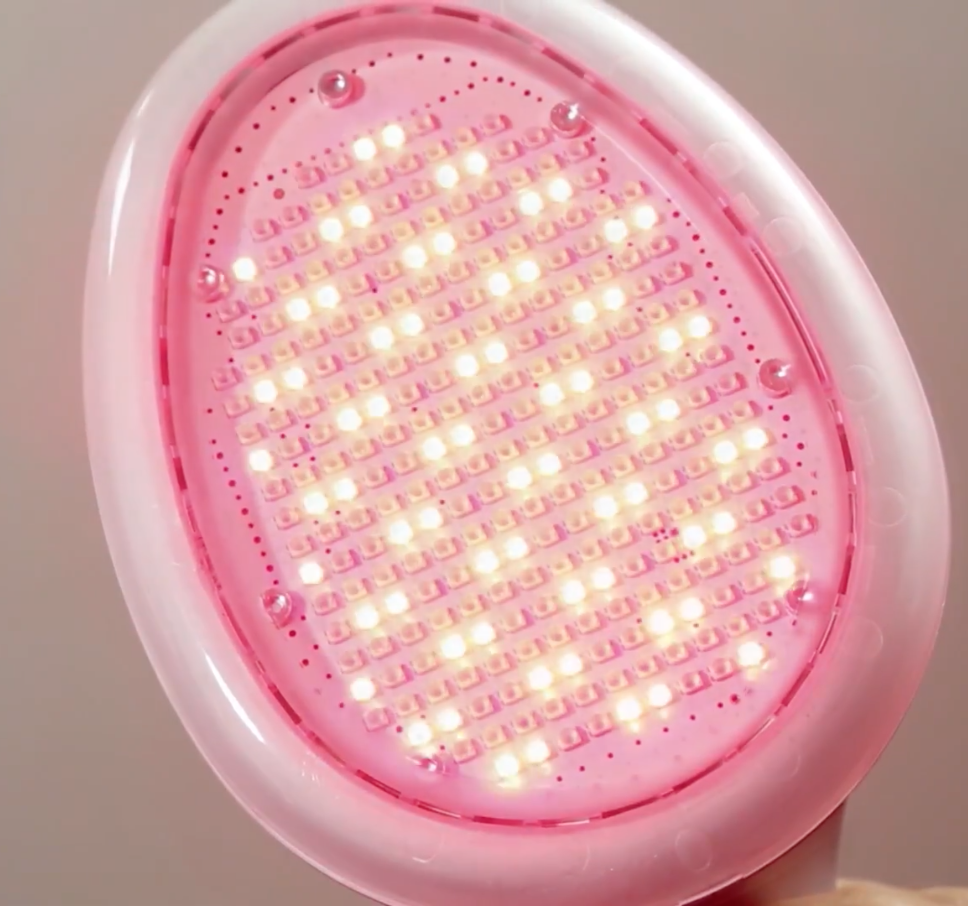 I recommend one program of Low level light therapy(LLLT) prior to the massage to get the most efficient session for your well being. LLLT is a natural and harmless well proven treatment which works on a cellular level and restores the flow of energy between the cells. As it works on a cellular level the area is very wide for its benefits, a sport injury can heal up to two times as fast or you can treat yourself with a great skincare for a natural rejuvenating face mask.
It will also give you a deeper level of relaxation. Press Here to read more about Biolight and LLLT.
Include Biolight treatment in your massage additional 10-20min for just an extra + € 20,-.
---
---