A holistic, full body, deep tissue massage where I massage the muscles and the tissues covering muscles in depth, with extra focus on the knots and muscles that are stressed and need release. It will relieve pain from your body and improve your posture.
This is an individually tailored treatment that I combine with for example Tendon Attachment Therapy, stretching, heat trigger point treatment or acupressure if needed. With my education in anatomy and physiology I treat my clients with skilled knowledge, pressure and precise support and care.
In my sports and deep tissue massage I use the Tendon Attachment Therapy to treat muscle tension by pressing the sore muscles attachments points (tendon insertions) until the pain subsides and the muscle relaxes. This is as a result of the Golgi tendon reflex, read more about it here.
If desired I end this massage with Ayurvedic Marma therapy, applying light pressure to secret energetic points in the face that release tension, stress and emotions from the body and bring you into a deeply relaxed state of being.
---
Prices
Single Session
Session of 60 minutes: € 55,-
Session of 90 minutes: € 75,-
Include Biolight treatment in your massage for an extra € 10,-
Package
Package of 4 sessions of 60 minutes: € 200,- ( € 50- per session)
Package of 4 sessions of 90 minutes: € 280,- (€70,- per session)
Before the massage starts we talk about what your needs are and possible areas of tension. I adjust every massage according to your individual needs.
Location
You are welcome to come to my therapy room at Surf Yoga Portugal in Ericeira, or I can come to your home/holiday home and set up a space for the massage. My service area is Ericeira and the villages around Ericeira.
---
Biolight – Advanced Light Treatment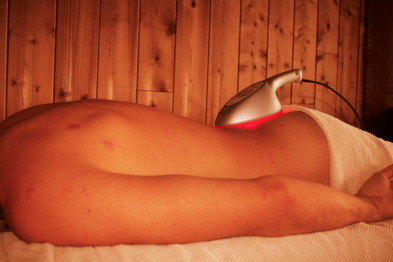 If you would like to try something new, I highly recommend trying my Biolight Therapy before the massage. This advanced light treatment works on a cellular level, for example I can treat your sacrum and spine before the massage to increase the energy flow or treat any injuries. It will also give you an overall deeper level of relaxation. Read more about Biolight.
Include Biolight treatment in your massage for an extra + € 10,-.
---
Couple / Duo Massage
Do you want to enjoy a massage at the same time as your partner or friend? Together with my partner Lisanne Eshuis we give massages at the same time. She is specialised in Relaxation Massage, combined with Ayurvedic Marma Therapy.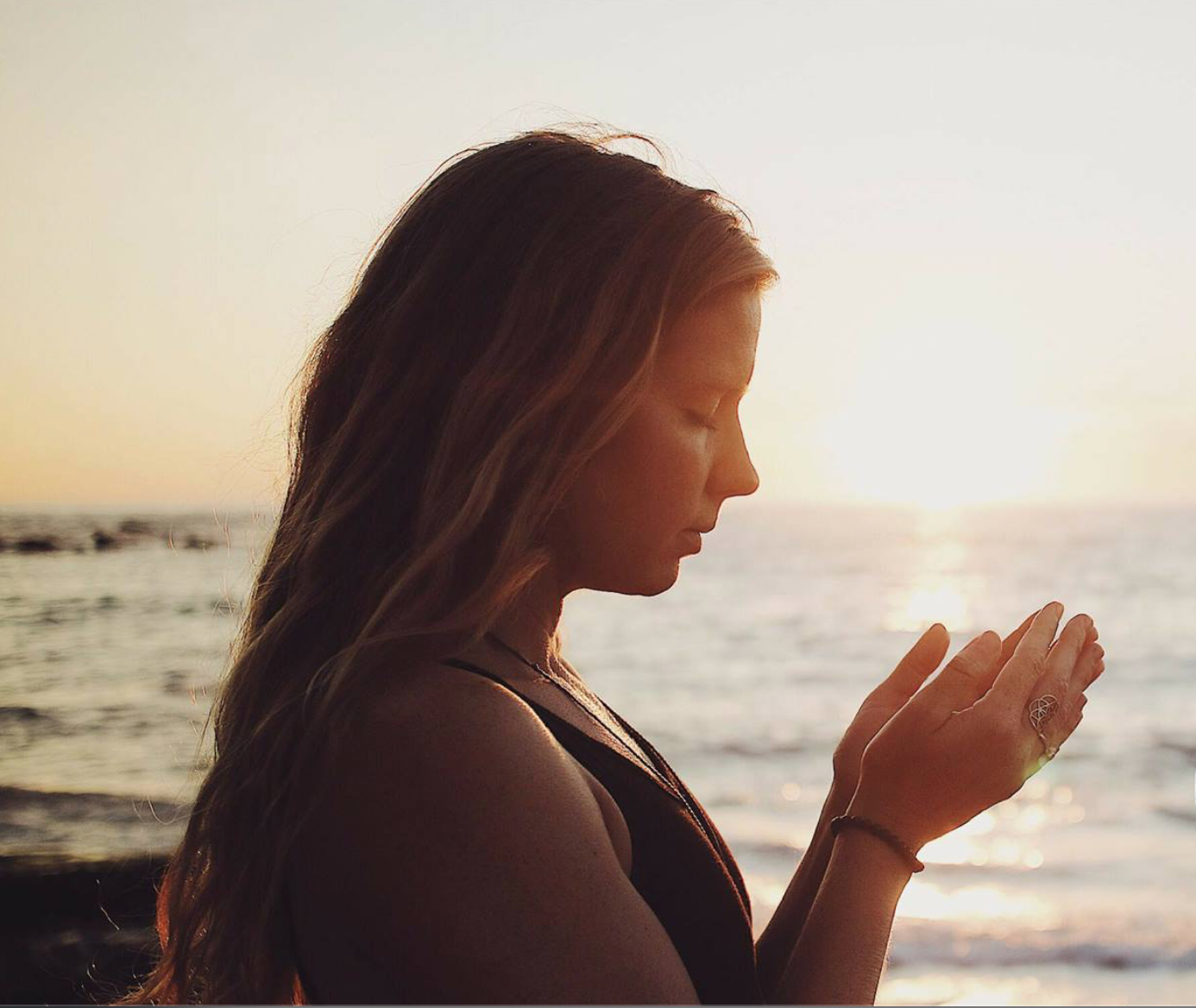 ---