A sports massage focuses on either healing a previous activity-caused injury or preventing an injury. Whether you are a surfer, kiter, runner, tennis or golf player in need of release or you have specific complaints, this massage gives your body the best conditions to heal, which results in a faster recovery and can optimise your training results. It also reduces the chances of a future injury due to enhanced function in the musculoskeletal system and range of motion (ROM).
Like in a deep tissue massage, I will massage the muscles and the tissues covering muscles in depth, with specific focus on the knots and muscles that are extra stressed, tight and need release. Besides this I give extra attention to a particular area of your body, targeting injuries that are specific to your sport or job.
Perfect to recover from a good surf session in Ericeira, to treat any shoulder, lower back or neck injuries.
This is an individually tailored treatment that I combine with for example Tendon Attachment Therapy, stretching, heat trigger point treatment or acupressure if needed. With my education in anatomy and physiology I treat my clients with skilled knowledge, pressure and precise support and care, combined with a highly energetic touch.
In my sports and deep tissue massage I use the Tendon Attachment Therapy to treat muscle tension by pressing the sore muscles attachments points (tendon insertions) until the pain subsides and the muscle relaxes. This is as a result of the Golgi tendon reflex. If you are curious to know exactly how this works, read more about it here.
A common misconception is that sports massage is only for athletes but it is not. Sports massage is also beneficial those who do not necessarily practice sports, but may sit in the same position for long periods or perform repetitive tasks.
Get in touch with me to talk and explain about your injury or condition and from there I can suggest which kind of treatment for that suits best for you. I also offer my clients that buy a package rehabilitation program with exercises and help if is desired/needed.
---
Prices
Session of 60 minutes: € 55,-
Session of 90 minutes: € 75,-
Include Biolight treatment in your massage for an extra € 10,-
Package of 4 sessions of 60 minutes: € 200,- ( € 50- per session)
Package of 4 sessions of 90 minutes: € 280,- (€70,- per session)
Before the massage starts we talk about what your needs are and possible areas of tension. I adjust every massage according to your individual needs.
You are welcome to come to my therapy room at Surf Yoga Portugal in Ericeira, or I can come to you and set up a space for the massage. My service area is Ericeira and the villages around Ericeira and Mafra.
---
---
Biolight – Advanced Light Treatment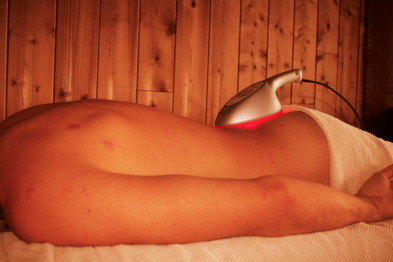 If you would like to try something new, I highly recommend trying my Biolight Therapy before the massage. This advanced light treatment works on a cellular level, it recovers tired muscles and injuries faster and is used by many athletes. Read more about Biolight.
Include Biolight treatment in your massage for an extra € 10,-
---
Couple / Duo Massage
Do you want to enjoy a massage at the same time as your partner or friend? Together with my partner Lisanne Eshuis we give massages at the same time. She is specialised in Relaxation Massage, combined with Ayurvedic Marma Therapy.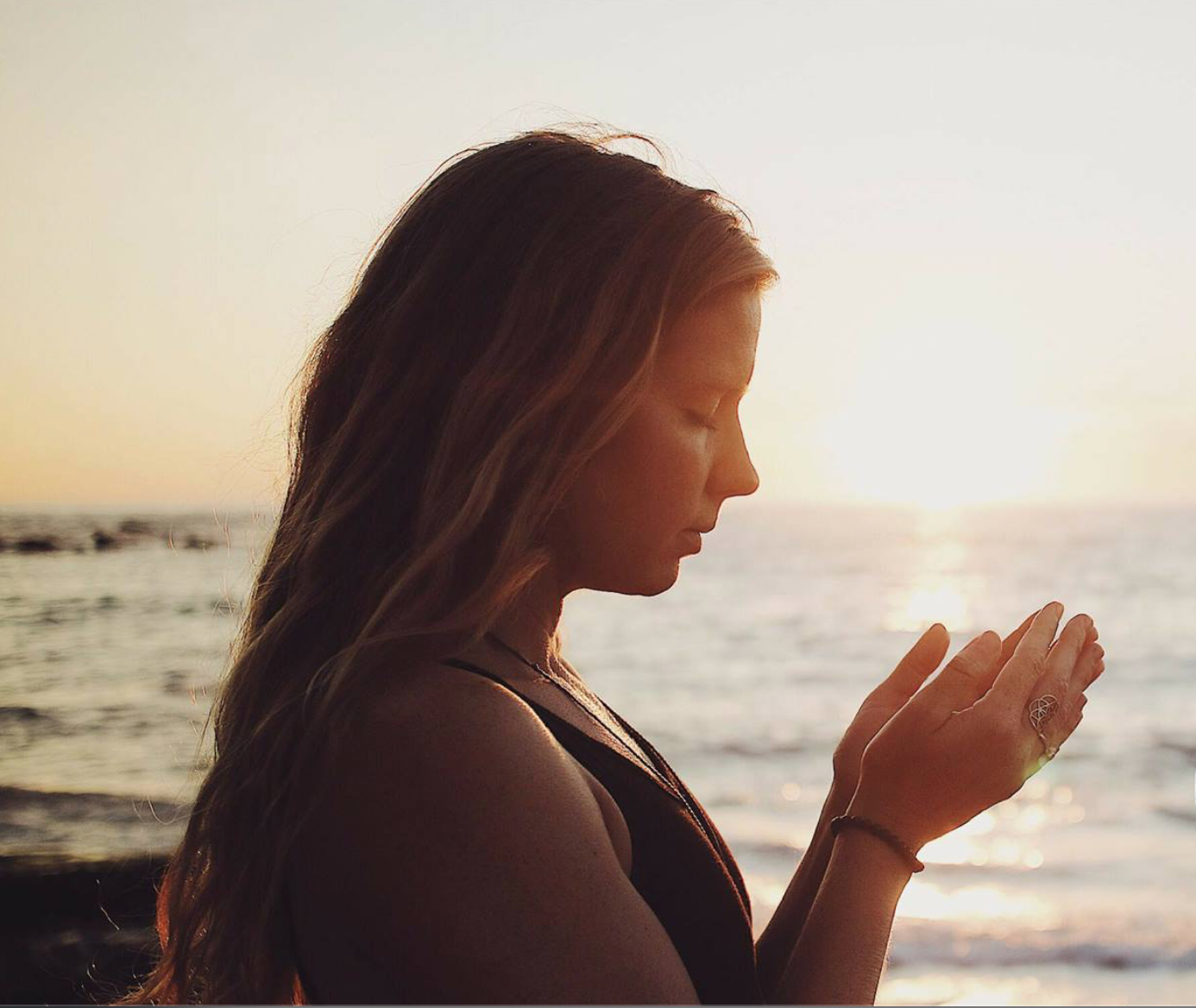 ---