A holistic, full body, relaxation massage. Long, relaxing strokes are combined with deep pressure on areas that need more attention, transmitting calm energy into your body.
Skilled education combined with a highly energetic touch.
If desired I end this massage with Ayurvedic Marma therapy, applying pressure to energetic points in the face that release tension, stress and emotions from the body and brings you into a deeply relaxed state of being.
---
Prices
Session of 60 minutes: € 80,-
Session of 90 minutes: € 120,-
Include Biolight treatments in your massage additional 10-20 minutes +€ 20,-
Packages:
Package of 4 sessions of 60 minutes: € 280,- ( € 70- per session)
Package of 4 sessions of 90 minutes: € 400,- (€100,- per session)
Before the massage starts we can talk about what your needs are and possible areas of tension. I adjust every massage according to your individual needs.
---
---
Biolight – Advanced Light Treatment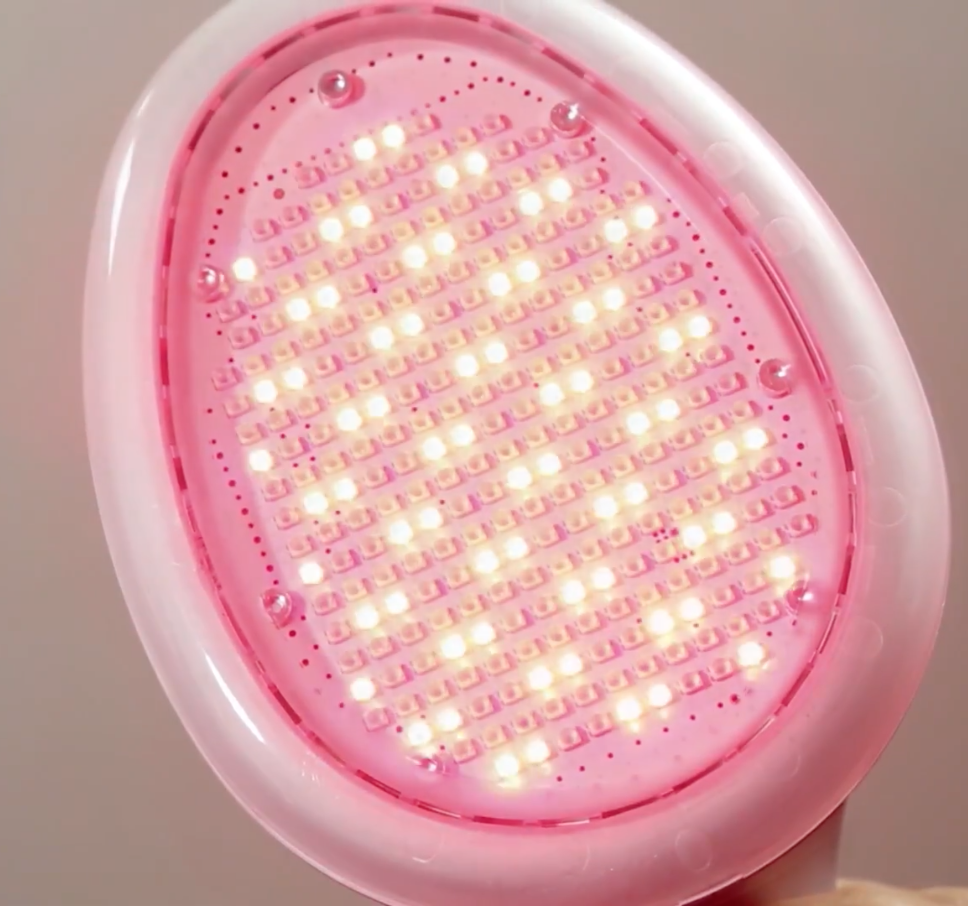 Include Biolight treatment in your massage for an extra + € 20,-
Read more about Biolight Here
---
---